About Me
A little about me, I'm a Florida native. I was born in Lee Memorial and raised in various areas of SWFL. Yes, I am a rare breed.
I graduated from Florida Academy Massage program in 2016 with a strong desire to help people get relief from their aches and pains. I feel such a satisfaction when someone gets off the table and says " I feel great!" or " I no longer have that pain". I want to help others learn what massage can do for them and one by one help them feel better.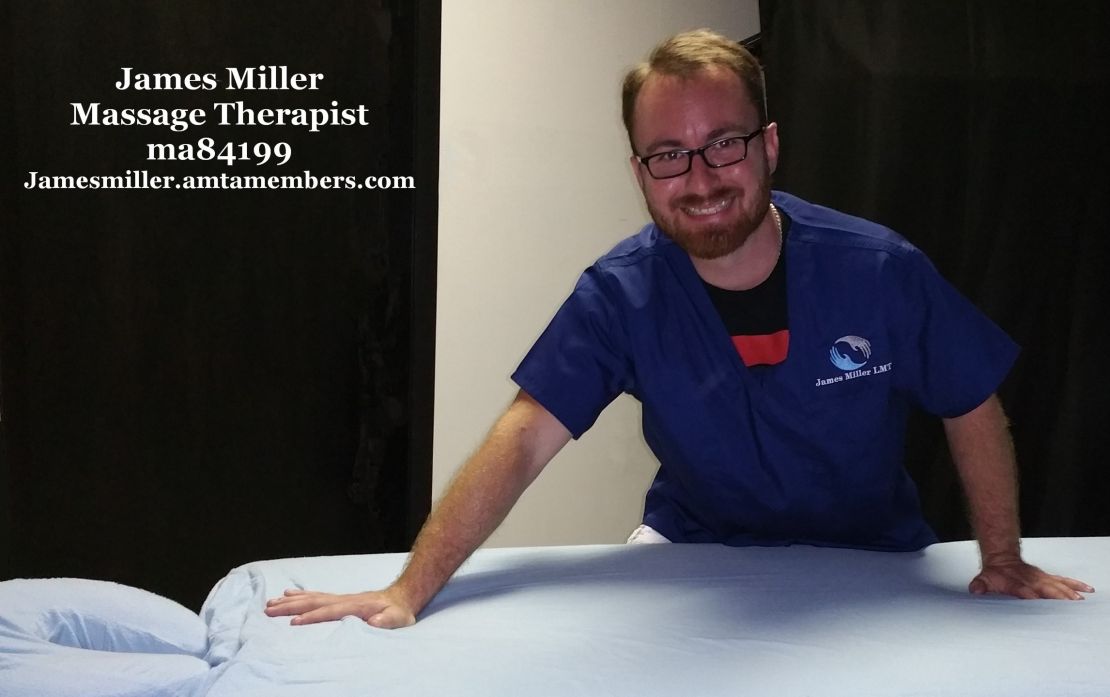 Currently, I am at The Transformation Station in North Fort Myers as well as doing out-calls to private residences or offices as well as group events such as bachelor / bachelorette parties or promotional events. Hit me up if you want to schedule a MASSAGE PARTY! I offer special rates for groups and events and discounts! Just ask me about them.
If you want to know more about how I might be able to help you or if you want to know my availability and set up an appointment, please send me a message. I look forward to speaking with you soon.